At BML Virtual Consultants, we value your privacy and are committed to protecting your personal information. Our website complies with the UK Data Protection Act 1988 (DPA) and EU General Data Protection Regulation 2018 (GDPR), ensuring that we meet stringent data protection and user privacy legislation.
We do not use site visitation tracking on our website. If you contact us via email, we will not store your data on our website or share it with any third-party data processors. If you choose to join our email newsletter, your email address will be forwarded to Campaign Monitor for email marketing services, but will not be stored in our website's database or internal computer systems.
You can unsubscribe at any time using the links provided in our newsletters or by emailing us.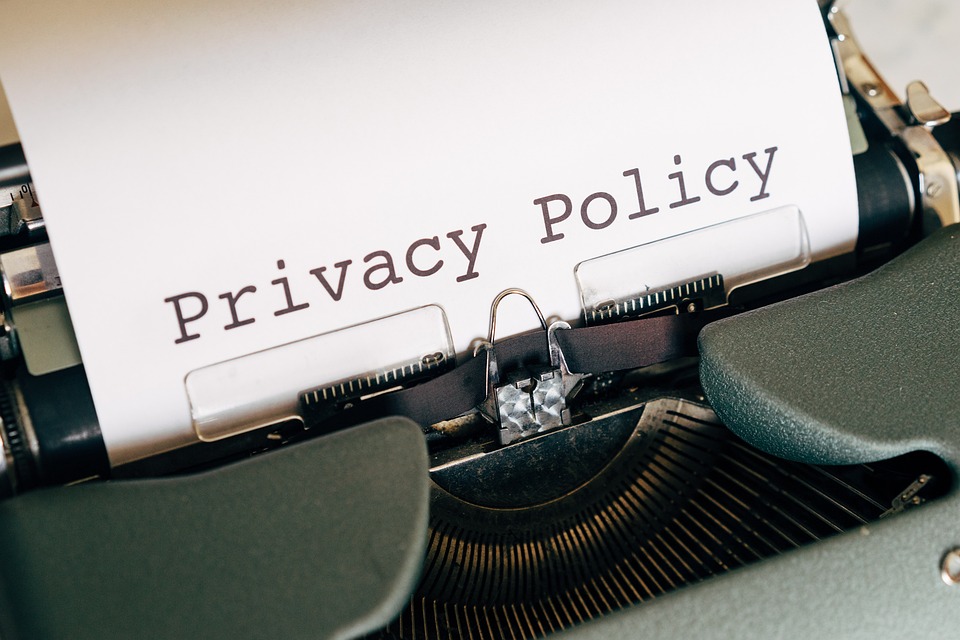 We do not store any personal information on our website. Our website is hosted by Heart Internet within a UK data centre located just outside London. 
We use carefully chosen third-party data processors who comply with legislation to process personal data on our behalf.
In the event of any unlawful data breach, we will report it to the relevant authorities within 72 hours.
Our Data Protection Officer is Bucie N. Sibindi, Director of Social Care Consultants Limited (+44 80 8280 8857, bucie@bmlvirtualconsultants.com).
We may update our privacy policy from time to time in accordance with legislation or industry developments. It is recommended to check this page occasionally for any policy changes.
At BML Virtual Consultants, we take your privacy seriously and are committed to protecting your personal information. If you have any questions or concerns, please do not hesitate to contact us.