Virtual Consultants Services
Welcome to BML Virtual Consultants
Welcome to BML Virtual Consultancy, your trusted partner for care consultancy services. Our team of experienced consultants is dedicated to helping your organisation achieve its goals, fulfil its mission and exceed expectations. We specialise in providing comprehensive solutions to care providers, including policy development, CQC registration, and compliance management.
So Why Choose BML Virtual Consultants?. We Offer:
• Comprehensive solutions that address your social care needs
• Experienced consultants with a deep understanding of the industry
• A collaborative approach that puts your needs first
• Results-driven strategies that deliver measurable outcomes
• Ongoing support and guidance to help you achieve your goals
Let us be your partner in social care success. Contact us today to learn more about how BML Virtual Consultancy can help your organisation thrive.
Care & Recruitment Services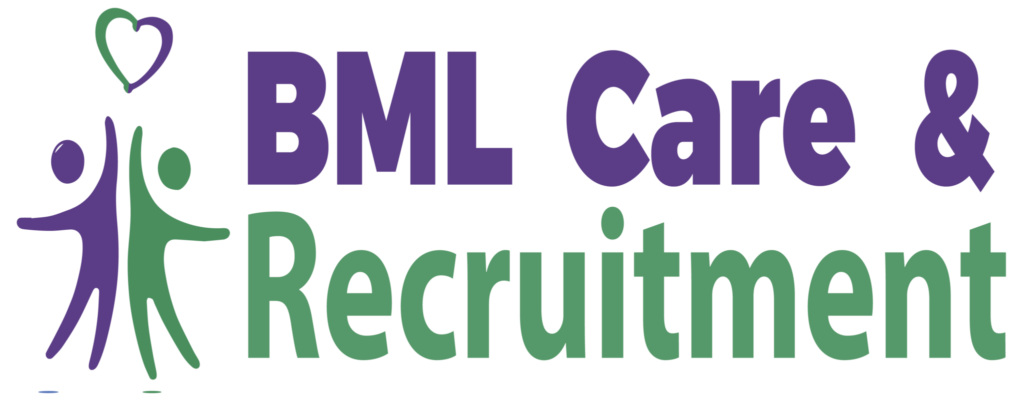 BML Care & Recruitment Services is a service set up to service the needs of Health and Social care organisations to find suitable staff. We understand that Care is a 24 hour, 365 days a year business and as such requires true flexibility whereby Care Providers are adequately staffed around the clock.