Welcome to BML Virtual Consultants! We are a team of experienced consultants who specialise in providing virtual consulting services to care institutions.
Our mission is to help care institutions navigate the complex and ever-changing regulatory landscape, while also improving their overall operations and performance.
At BML Virtual Consultants, we understand the unique challenges facing care institutions, especially when it comes to registering with the Care Quality Commission (CQC), developing policies, and responding to tenders.
This is why we offer a range of services tailored specifically to meet the needs of care institutions, including virtual registration support, policy development and review, and tender writing and management.
With our virtual consulting services, care institutions can access expert advice and support without the need for on-site visits, which saves time and reduces costs.
Our team of consultants has extensive experience in the care sector, and we are committed to staying up-to-date with the latest industry developments and best practices.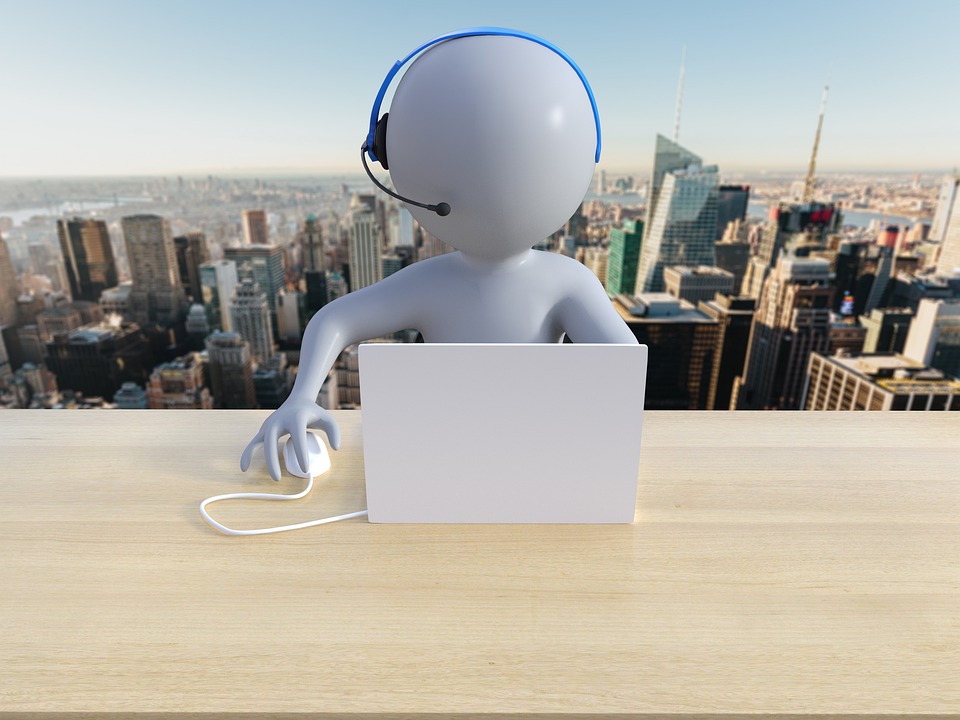 Our vision at BML Virtual Consultants is to enable individuals and organisations to achieve their full potential through innovative virtual consulting care solutions.

We strive to be the leading provider of virtual consulting services that deliver measurable results, empower our clients to make informed decisions, and create lasting value for our stakeholders.

With a focus on excellence, collaboration, and integrity, we aim to be the trusted advisors that our clients turn to for all their virtual consulting care industry needs
We understand that life is delicate and as such, treat our service users in the most dignified manner with maximum respect. We treat each service user as an individual with unique needs and value a person's inherent dignity and worth, as like a snowflake, no two individuals are the same, so why should care be any different?
At BML Virtual Consultants we have the service users' best interests at heart, and ensure they can live their lives as comfortably as possible. We see the individual before the problem honouring the concept of unconditional positive regard for efficient problem-solving. We empower our service users to live as independently as possible guarding against the development of a dependency syndrome to ensure they are as self-reliant as they can be.
We adopt a client-centred approach to care in the delivery of personal care services and support the introduction of innovative home care strategies, this allows us to discover how each service user would want their services rendered to them.
At BML Virtual Consultants, we provide the highest quality and comprehensive home care services to our clients, addressing the unique needs in each client's tailored care plan for the provision of care services that promote the service user's quality of life.
We work with an excellent, well-trained team to provide the highest quality of care to our service users, with a personal touch allowing us to make one feel comfortable and in the company of a friend.